Dancing in Faith
Join us for our secondseason of Dancing In Faith at In the Spotlight Dance Studio in Rogers, MN.
What is Dancing in Faith?
Christian-based dance program
Express faith through movement
No dance experience needed
Friendly, non-judgmental environment
Open conversation
Freedom of expression
2019-2020 DIF Schedule
Grades 1-6- Tuesdays 4:30-5:00
Grades 7-12 – Thursdays 7:00-7:30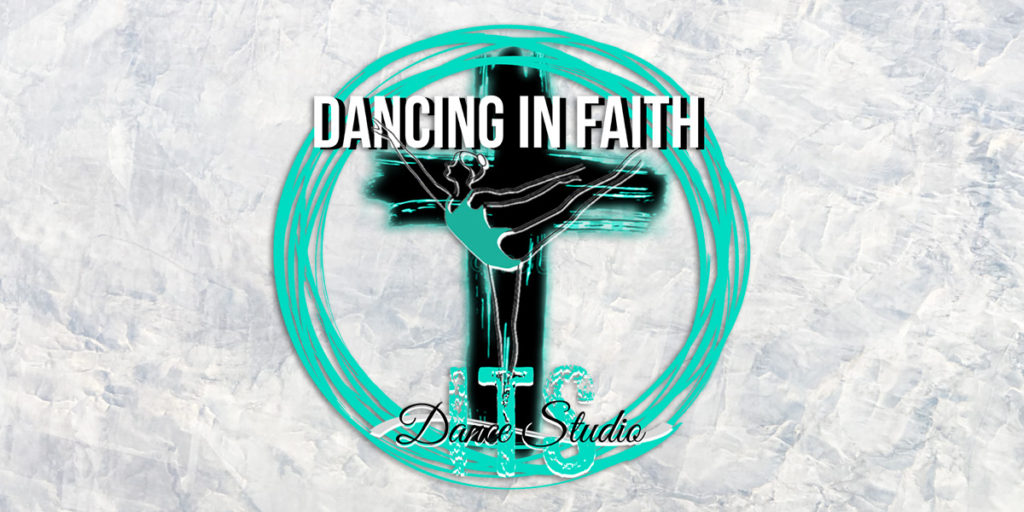 Click Here to Register today!