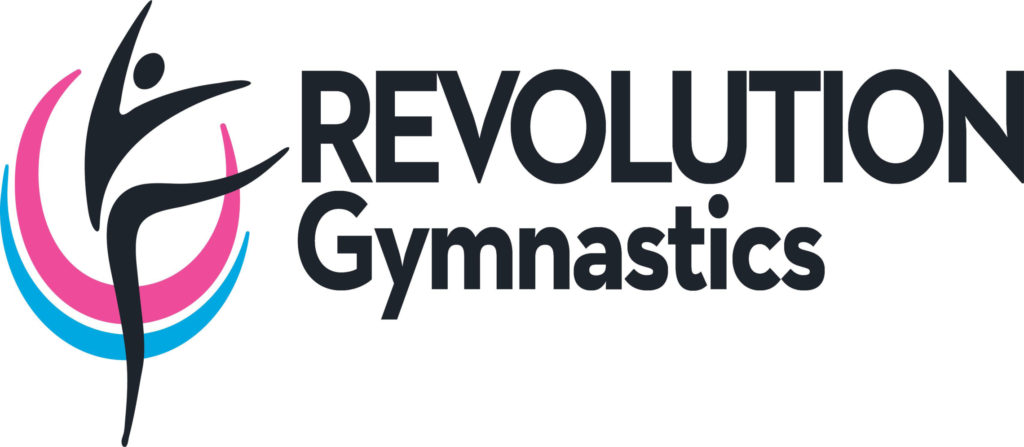 Revolution Gym Partnership
In The Spotlight is teaming up with Revolution Gymnastics to help progress our students' tumbling and skill abilities. This class is specifically for dancers and will not include any training on vault, bars or beam. They do offer summer classes for gymnastics if you are interested. You also have to be a registered student at ITS in order to be a part of these classes. Class sizes are limited so be sure to sign up soon.
We hope everyone has a great summer filled with dance, sun, fun and challenges that grow you as a dancer and person.
Have a great day. You can email us or Revolution if you have any questions.
Gymnastics for Dance flyer
Dance for Gymnastics flyer